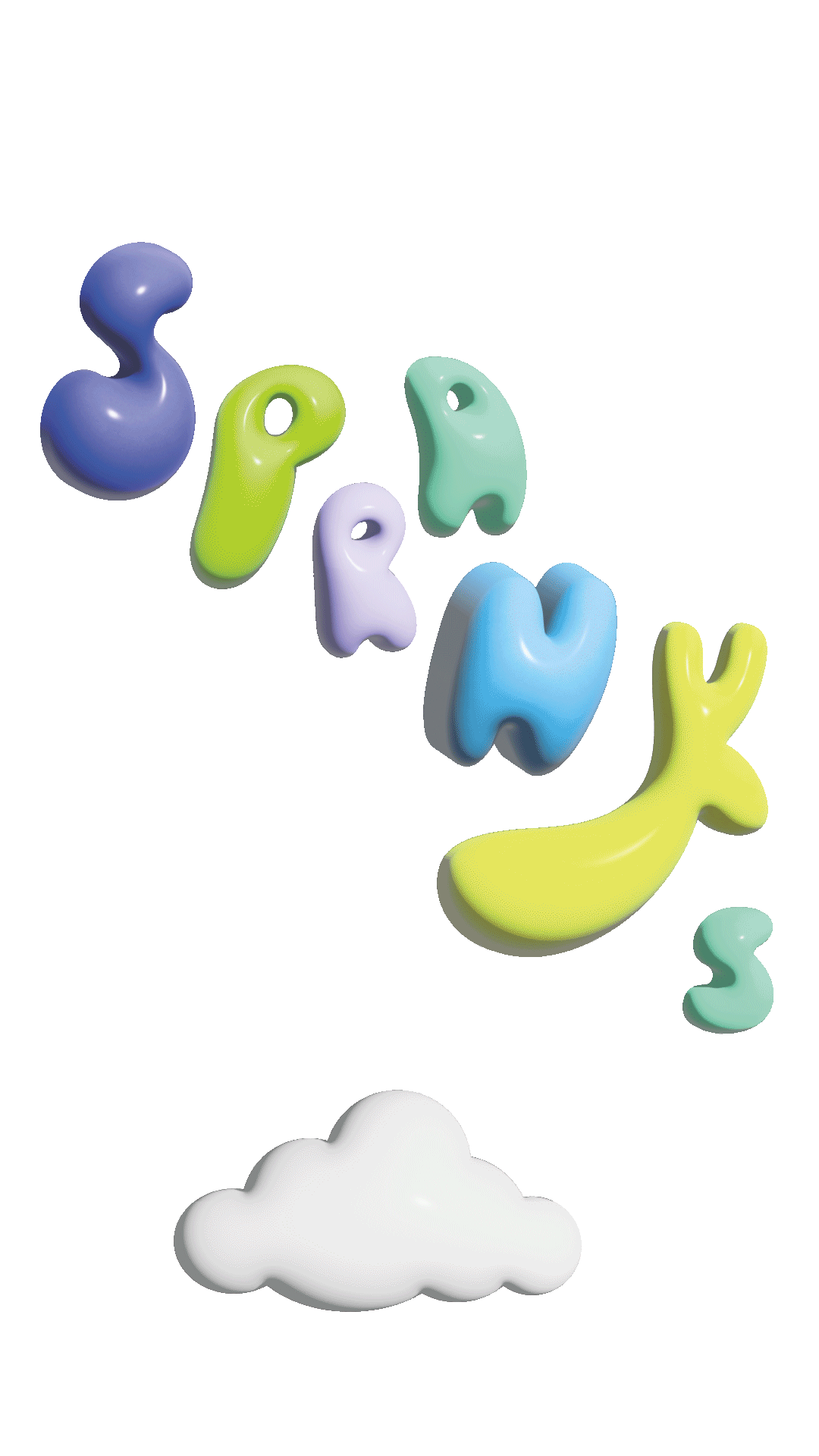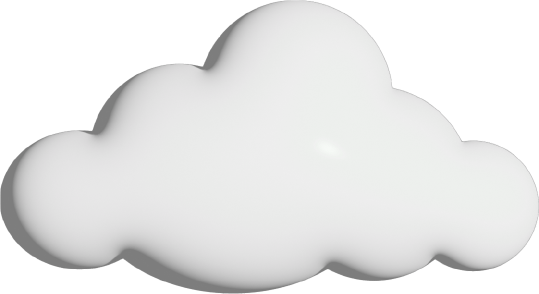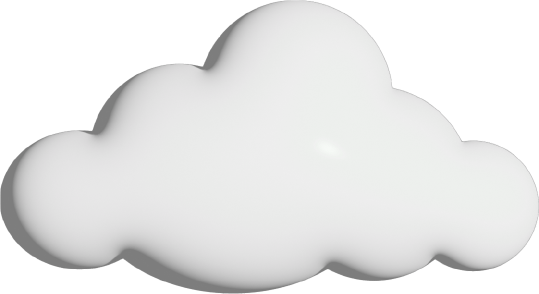 Studio Spranks is an award-winning creative studio, based between London and Margate.
Specialising in illustration, motion, creative installation and direction, we create bold, imaginative campaigns that respond to the unique needs of each project.
Our in-house team – together with an extensive creative roster of freelance talent – has worked on projects for an expansive list of international clients from within the realms of advertising, fashion, music, art and media.
From animating music videos to innovating social content for global consumer brands to creating infographic and explainer animations, Studio Spranks approaches each brief with a sense of fun and play, bringing ideas to life and engaging audiences through our distinctive graphic style.
If you've got a project you'd like to discuss, don't hesitate to get in touch via [email protected]